About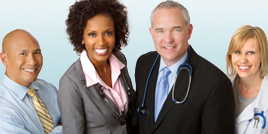 Learn more about the initiative and the partnering organizations.
Resources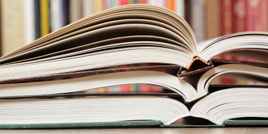 Find resources that can help your business or health fund purchase insurance that emphasizes quality and patient safety.
Technical Assistance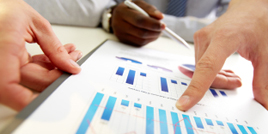 As part of the Buying Value project, expert technical assistance in selecting measures for regional, state and local health care quality measurement and improvement initiatives is available to state agencies and organizations.